Products:
Pipe Section
Strong, single length piece of pre-formed insulation engineered to fit a variety of pipe OD's and thicknesses.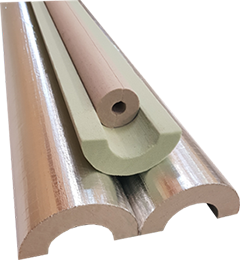 Radiussed & bevelled lags
For the larger sized pipes and vessel bodies, bevelled edge radiussed segments.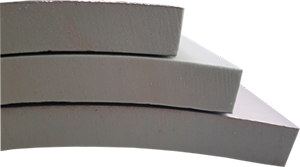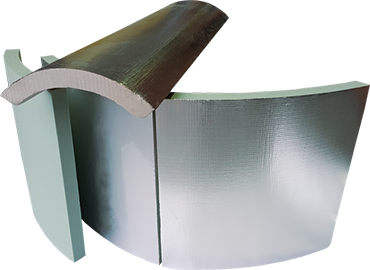 Cut sheet
Slab cut to any thickness in 1 metre lengths by 500mm wide.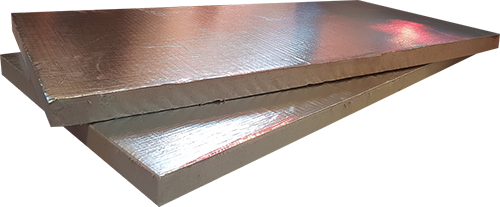 Pipe supports
Provide load bearing support whilst maintaining thermal protection.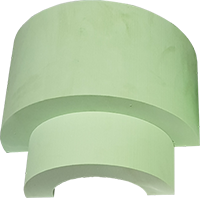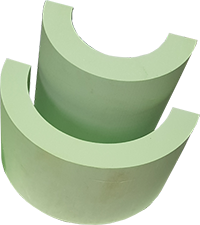 Fully tailored dome sets
Segmented tailored to suit domed vessel ends.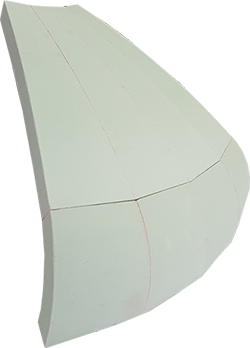 Available facings for all products
BCO Foil, Mylar Foil and Vaporfas.